Ness Agency
The Ness Agency of St. James was purchased in 1960 from the Ed G. Mutsch Agency, a 30 year old service agency.
The Ness Agency has been serving this community and the surrounding area for 60+ years already and plans to continue to do so for a long time to come.
Give us a call, it doesn't cost anything to get an insurance quote, but it could save you money or improve your coverages.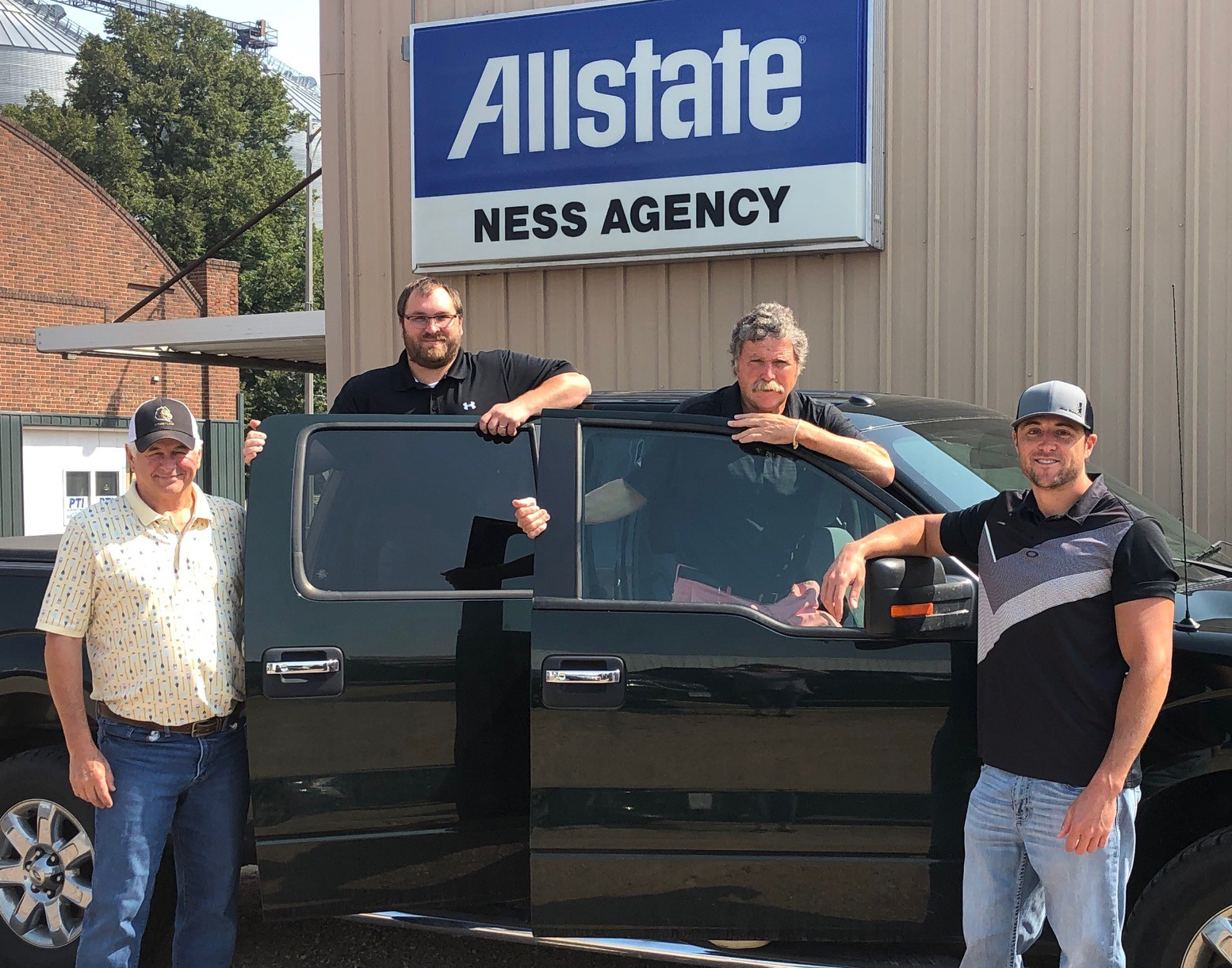 Personal Insurance Offerings
Commercial Insurance Offerings
Insurance Built Around
your Needs and Requirements
Ness Agency has an outstanding reputation in helping individuals with their insurance needs. Please contact us today for your insurance needs.
A Tradition of Excellence
Thousands of serviced claims
At a Glance
Our Key Statistics