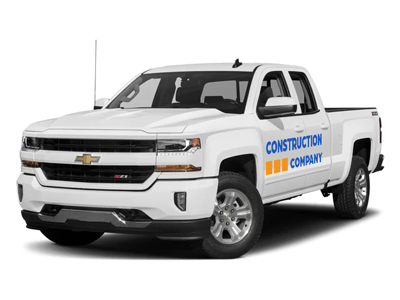 Get the Right Coverage
20 minutes could save you $80,000…
When was the last time you heard an ad claiming to save you hundreds on your car insurance? Odds are it can be measured in hours. The truth is anyone can save money simply by reducing their coverage, but in many cases, saving $12 in this manner could cost you thousands out on the road. Don't trust a cute ad and call center to protect you. Trust your local experts.
The Protection You Need
Did you know? The Minnesota state minimum requirements for auto insurance are 30/60/10 (which means $30,000 per person; $60,000 per occurrence; and $10,000 in property damage liability coverage). Online rating tools will happily write you with these low limits. That means if you are involved in a multi car accident with $90,000 in property damage, you are on the tab for $80,000.
Responsible limits to carry depend on several factors, so give us a call to discuss the protection you need to be properly insured.  And yes, we might just save you some money while providing you with actual protection and an actual agent, not just the cheapest coverage. Trust us; it's worth a free quote to find out.
Liability Coverage
Covers expenses from bodily injury and property damage that occurs in an accident.
Medical Payment
Covers medical costs as the result of an accident, regardless of who is at fault.
Collision
Covers expenses to repair or replace your vehicle that has been damaged in an accident.
Personaly Injury
Covers and helps defray costs from medical bills and lost wages as the result of an accident.
Comprehensive
Covers expenses to repair or replace your vehicle that has been damaged in situations like a storm or theft.
Underinsured Motorist
Helps protect you from drivers who don't have enough insurance to cover the costs of the accident.
Advantages of Working with a Ness Insurance Agent
Being a Trusted Choice Independent Agency, we have found success by doing business with highly rated companies with very competitive coverage and rates. The protection and security of our customers is our highest priority and we pride ourselves on backing it up with outstanding customer service.
Expert knowledge and expertise
Personalized solutions and service
Quality coverage with maximum savings
One-on-one claim assistance